The market is in short supply.
More homes are needed to fulfill the need to buyer demand.
Compared to exactly one year ago, the supply of homes is down:
32.6% in Metro Denver
25.1% in Northern Colorado
An interesting and useful measurement we track is months of inventory.  This stat tells how long it would take to sell all of the homes currently for sale at the current pace of sales.
Of course, months of supply can vary greatly by price range and location.  However, this stat does a good job of explaining the overall state of the market.
Specifically, months of supply tells us if the market is in balance.
A 'balanced' market is when there is 4 to 6 months of supply.  A buyers market occurs when the stat is higher than this range.  A sellers market occurs when it is lower.
The months of supply looks like this in our market:
1.0 months in Metro Denver
1.3 months in Northern Colorado
So, the market overall is significantly under-supplied and more homes are needed to meet demand.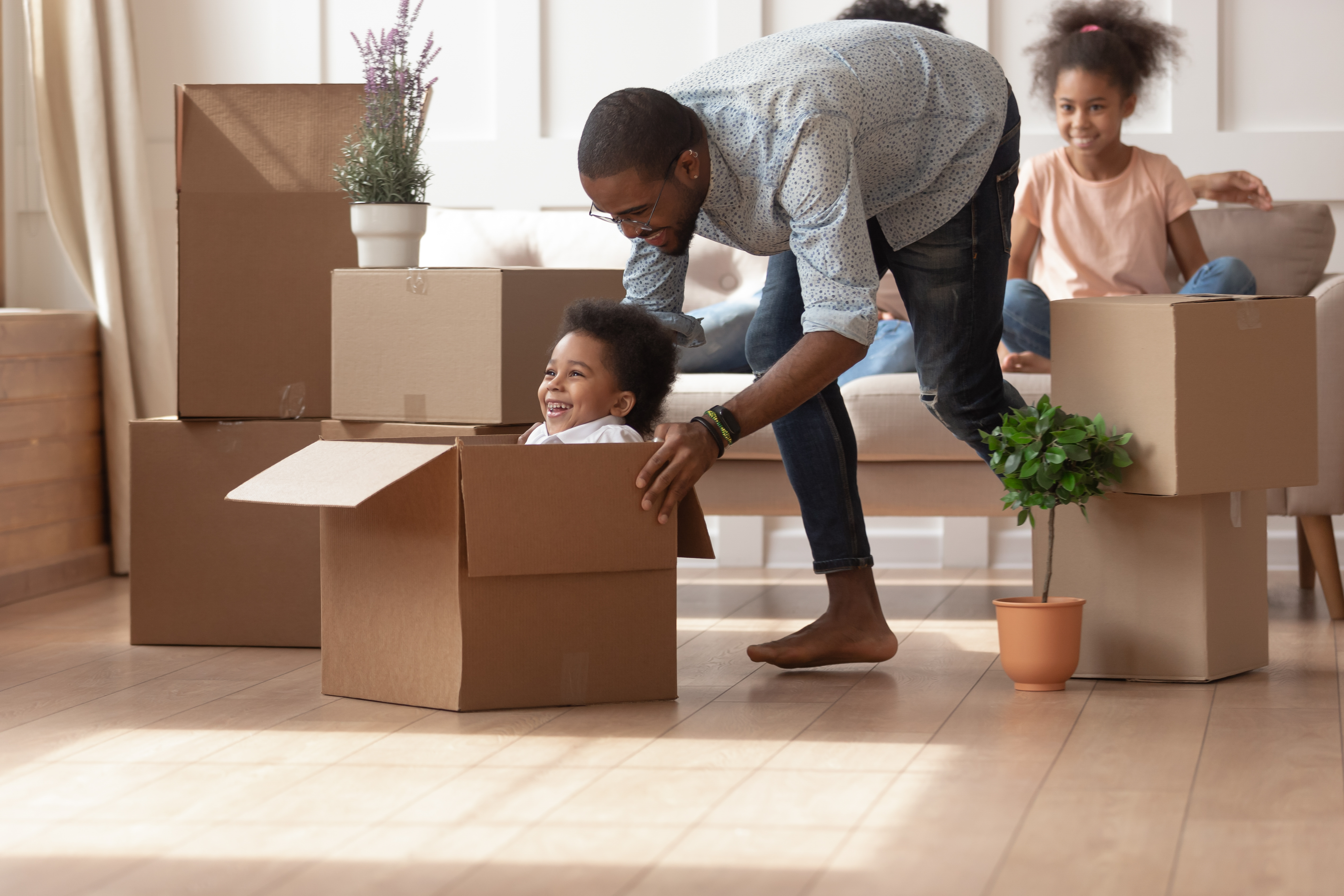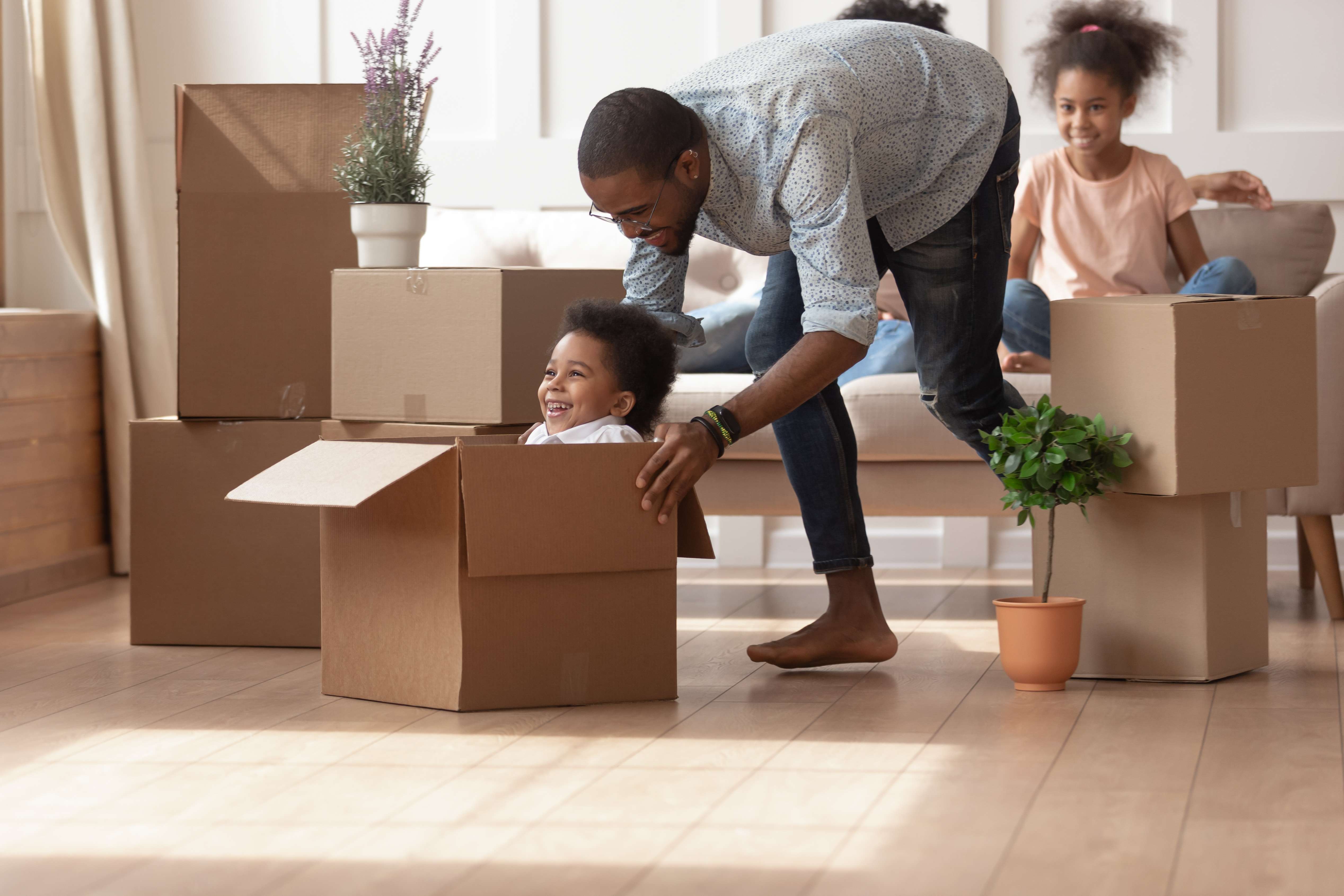 At Windermere Real Estate we are taking Safer at Home and Social Distancing very seriously.  Our people are following our Safe Showings protocol, staying connected to their clients, and providing help wherever needed.